United we Stand, Divided we Fall
---

Editorial design
302 pages
250x350mm

Through this project I wanted to expose division and racism, driven by white supremacy, a matter that has rocked the United States since its birth. I wanted to illustrate this failed melting pot through a personal editorial book, comprising of a short timeline of the African-American History, as well as historical photographs of fourteen major American riots and marches for Equality, from the 1950s to today.
Calendrier 2020
---
Poster
1189x84mm
Collab with
Laura Dalex
The year 2019 was not an easy year in France, marked with numerous political, environmental and social events. To start a fresh new year and enter 2020 by taking a step back, we chose to build our 2020 calendar with marking news of 2019. Obviously, this work was thought ahead of the year 2020 which turned out to be an even more catastrophic one.
Zemora's Voodoo Village
---
Global identity
Communication
Zemora's Voodoo Village is a fictionnal festival that takes place in New Orleans, Louisiana. The theme centers around Voodoo, a set of spiritual beliefs and practices developed from the traditions of the African diaspora in Louisian. The festival takes place at night, and the communication around it is only visible at night as well.
Memory of a Fantasy -
Interviewing Wes Anderson
---

Editorial design
50 pages
185x250mm

In this book, I gathered three interviews of Wes Anderson, talking about his 2012 movie "Moonrise Kingdom".

Académie de Billard Clichy-Montmartre
---
Brand identity
The Académie de Billard - Clichy Montmartre in Paris temporarily closed its doors in July 2018. This project showcases how I envision the new brand identityof this legendary place. Inspired by old Parisian cafés, I wanted to enrich this project with some film photographies by
Benoît Rajau
who manages to capture that feeling in his work.
Zabaar!
---

Brand identity
Social media
Web design

Zabaar is a new media that talks about different current topics and the protection of the environment. It encourages people to raise awareness on the impact of fashion on our planet, by featuring environmentally committed content, emerging artists, while keeping a positive and humourous note.

One Nation, Seven Sins
---

Poster
Map design

In 2009, the geography department at Kansas State Universit decided to take a look at the Seven Deadly Sins in relation to the United States. I decided to recreate these data maps with a new take on the subject, developping an art direction inspired by Hieronymus Bosch's work, and historic maps.
Le Décaméron
---

Editorial design
214 pages
120x170mm

Visual identity of the new publishing house "A-Standard", that puts into light historic publications. Implementation on "The Decameron": a 14th-century collection of novellas containing 101 tales by Giovanni Boccaccio.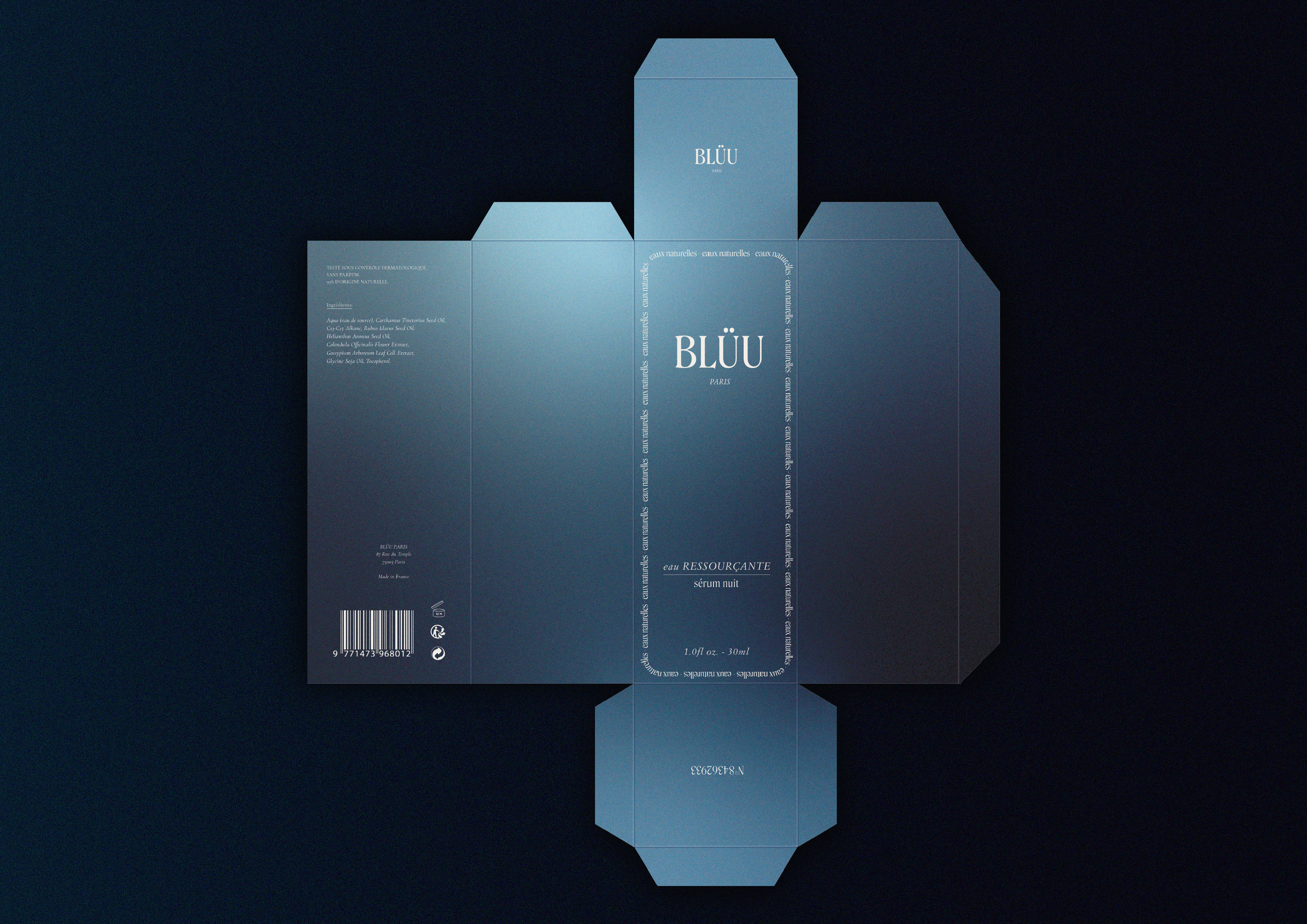 Blüu
---

Brand identity
Packaging

BLÜU is a skin care brand that puts water in the heart of its products. With high quality and carefully selected ingredients of natural origin, made for women and men, with not only packagings made from recycled materials, but that are also reusable, it answers today's demands.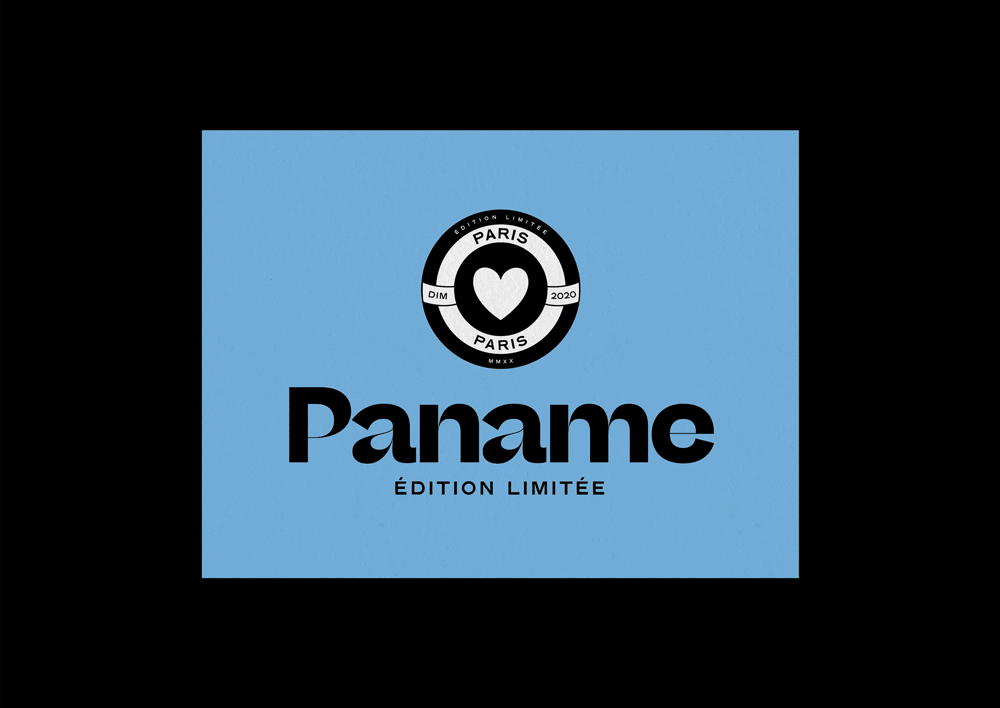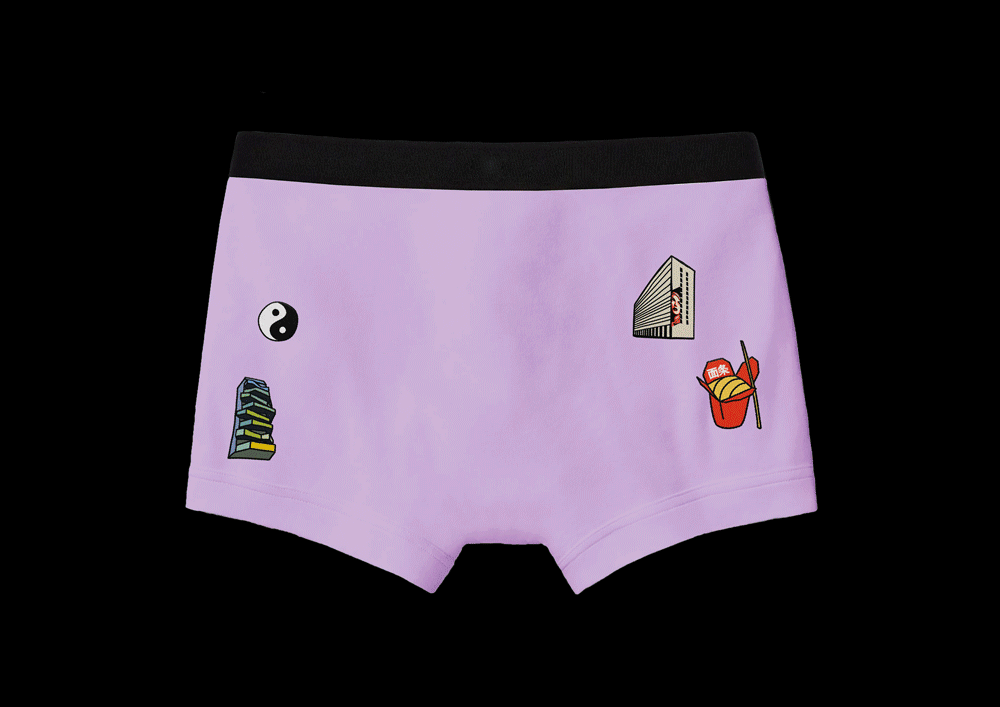 Paname
---

Brand identity
Packaging

Design of a limited edition on the theme of Paris for the underwear brand DIM. The collection offers a boxer brief for each arrondissement, along with matching thermo patches.